Alastair Carew-Cox BA (Hons)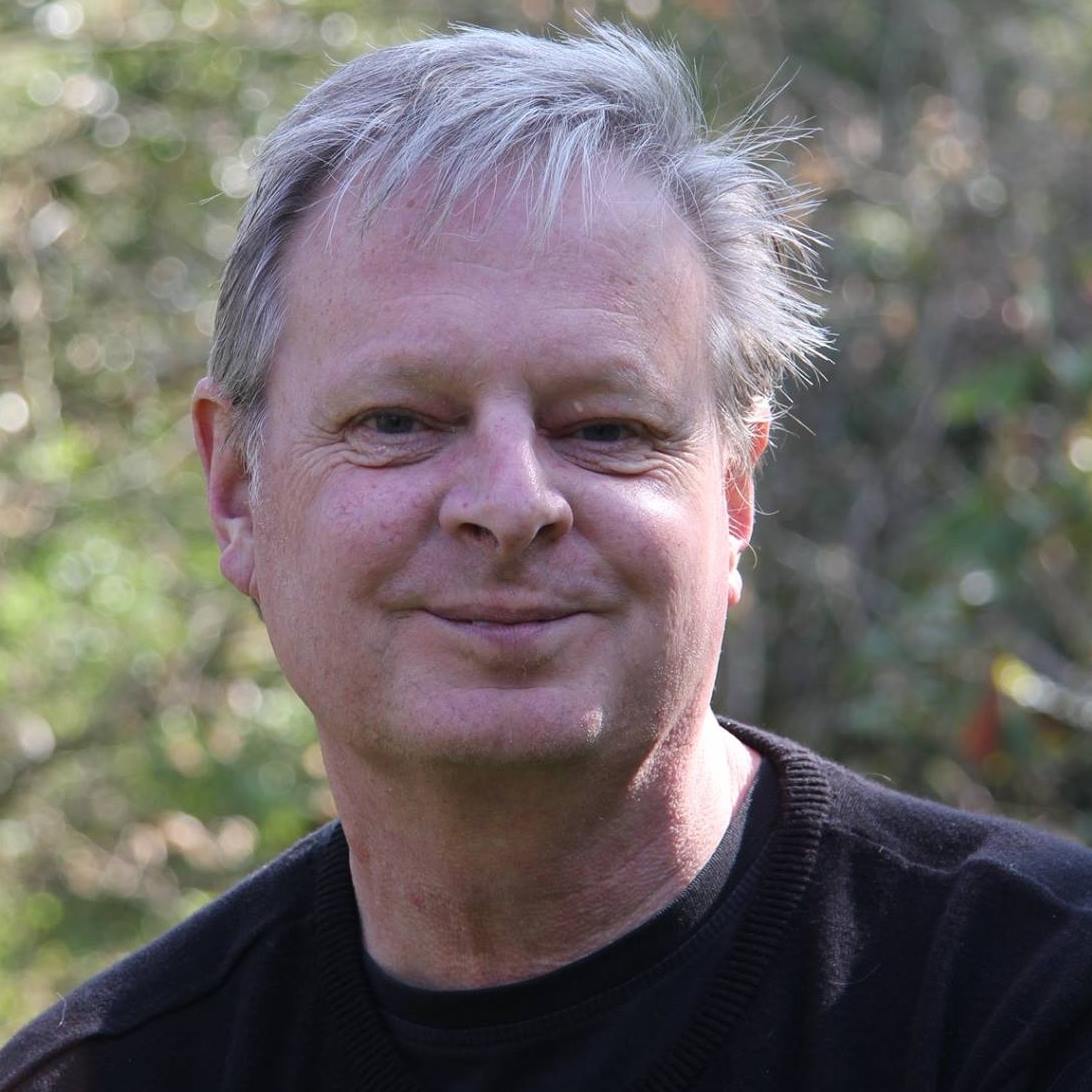 Alastair Carew-Cox is an award winning architectural photographer specialising in digital tilt and shift photography. Commissions include Concert and Theatre venues including The Royal Shakespeare Theatre, The CBSO and The O2, Corporate Headquarters, Listed Buildings, Jaguar Land Rover Manufacturing Facilities, Transport Hubs and Railway Stations including Galashiels Transport Interchange, Kidderminster Railway Station and Northampton and Milton Keynes Bus Stations, Car Showrooms, University Buildings including Libraries and Student Accommodation, Exhibition Centres such as The N.E.C. and ExCel, Hospitals and Medical Centres, Police Stations and Custody Suites, Airports including Gatwick and Birmingham, Premier League and Championship Football Grounds, Private Houses, Shopping Centres, Public Schools, Academy and Primary Schools, Prisons and Royal Air Force Stations for which he has a DBS Certificate as well as Baseline Personnel Security Standard Assurance security clearance.
Alastair has exhibited internationally, including London, Brussels and Sendai in Japan with his work being showcased in The Bridgeman Art Library.
His services are commissioned by architects and construction companies as well as by churches and Cathedrals including Hereford Cathedral, Birmingham Cathedral, Tewkesbury Abbey, Worcester Cathedral and Gloucester Cathedral for which he produces greetings cards and guide books. In 2020 he was honoured when The Royal Mail chose three of his images of stained glass for the 2020 Christmas stamps.
In January 2021 Alastair was interviewed by Sarah Hardy, the curator of The De Morgan Foundation, in a question and answer session about his new book, Saints and Symbols, and the trials and tribulations of travelling the country photographing stained glass. The interview has an introduction by Jasmine Allen the curator of The Stained Glass Museum at Ely Cathedral. Click here to view.
Alastair was the photographer for the recent Thames & Hudson publication by David Dernie on Victor Horta & Belgian Art Nouveau with his work being featured extensively in the architectural press and published in numerous journals, magazines and books including The Stained Glass of A.W.N. Pugin, by Stanley Shepherd, The Villa d'Este at Tivoli, by David Dernie, Christopher Dresser, The People's Designer 1834-1904, by Harry Lyons and Espying Heaven, The Stained Glass of Charles Eamer Kempe, by Adrian Barlow.
Seraphim Press Ltd
In 2010 Alastair, along with his wife Debra, launched Seraphim Press Ltd, a creative design company specialising in architectural photography and the publication of books on architecture and the decorative arts. The Baldwins, Burne-Jones & Wilden's Stained Glass and Malvern College Chapel were amongst the first books published. Since then they have published a major trilogy of books, along with the art historian William Waters, on Pre-Raphaelite stained glass. Angels & Icons, Pre-Raphaelite Stained Glass 1850-1870, in 2012, Damozels & Deities, Pre-Raphaelite Stained Glass 1870-1898, in 2017, and Saints & Symbols, The Stained Glass of Ford Madox Brown, William De Morgan, John George Sowerby, Walter Crane and Frederic Shields, in 2021. Lord Lloyd Webber kindly wrote the introduction to the second volume. The books are available in The Shop section of this website.
Seraphim Press Ltd have recently launched a range of Arts & Crafts & Pre-Raphaelite themed greetings cards featuring Alastair's photographs. They are beautifully printed on sustainable Woodland Trust paper which helps capture CO2 and plant trees. Each card is numbered, for ease of ordering, and they are available in The Shop section of this website. We have chosen images suitable for use on just about any occasion, for example new baby, engagement, marriage, birthday and note cards, with many being suitable as Christmas cards. They feature designs by William Morris, Edward Burne-Jones, John Pearson, Walter Crane, William De Morgan, Henry Holiday, Charles Eamer Kempe amongst others. We are extremely pleased as to how well the cards have been received. They are for sale at gift shops including those at Kelmscott Manor, Birmingham Art Gallery, The Wilson Art Gallery and The National Trust gift shop at Wightwick Manor.